5 Strategies to Accomplish Your Re-Marketing Goals
2023-04-24 2135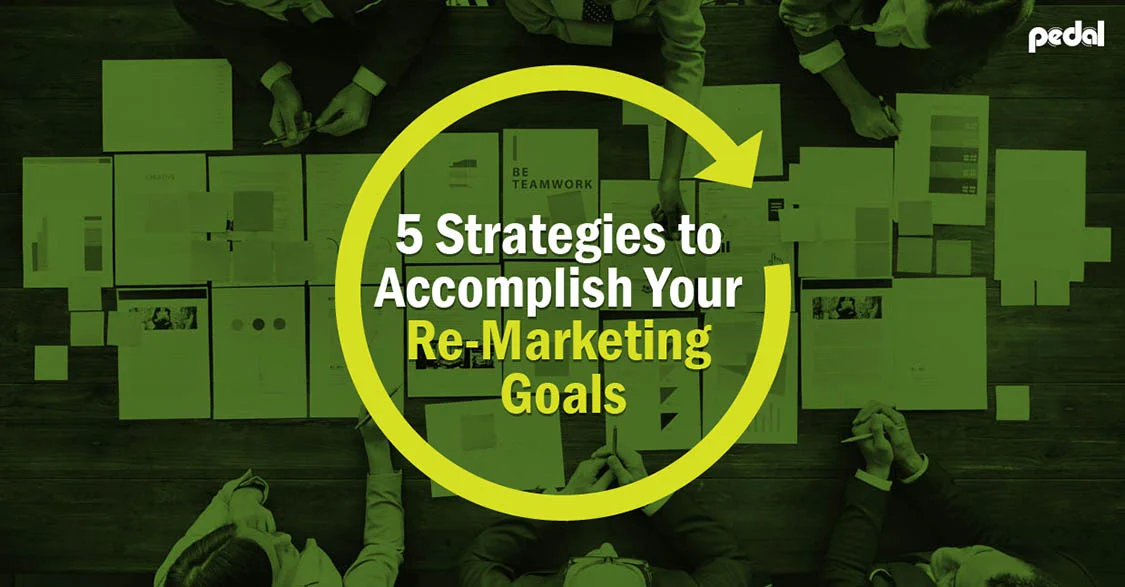 Consumer behavior is complex and gets even difficult to understand if your customers are just from online sources. With the growth of e-commerce and online advertising trends, it has been a tough task to analyze the customers based on their activity.
It has been found that customers are improbable to make a conversion with a brand or person they have never heard before. People often try to get more information about the brand or tend to convert only if they have been frequently hearing about the brand. They seldom go and make a purchase in their first visit.
Facebook and Google Re-targeting tools can be of greater help to keep on reaching the customers who have shown interest in your website at any point. A browser cookie is placed as soon as the visitor lands on your website and keeps following thereafter letting you determine when and what ads can be used for that particular visitor.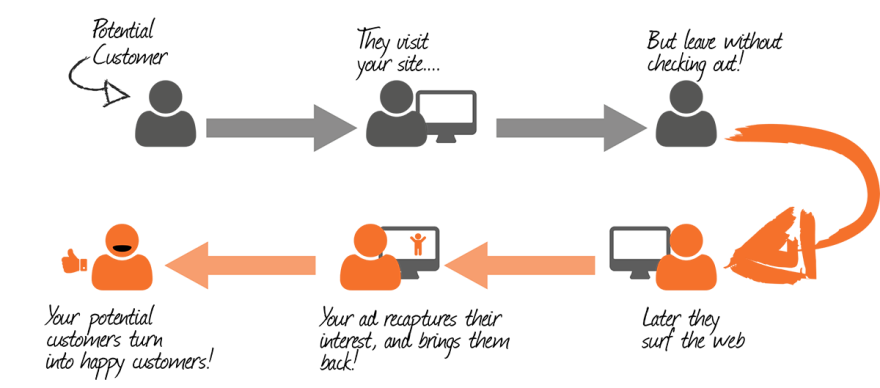 Facebook retargeting comes with easy step by step options and advertisers usually end up setting the retargeting with the default 30 day cycle for the ones who actually interacted with your particular ad and visited your site. This may be useful at times but not always. Usually businesses with diversified products cannot put all the eggs into same basket. It is easier and cheaper to reach more audience with untargeted ads compared to retargeting because retargeting takes effort and combinations of proper strategies to yield a better result. Here are few strategies to accomplish your re-targeting goals.
1. Understand the Time Lag
Understand the nature of your product and analyze how visitors are interacting with them. How many times are they clicking the link and revisiting your website before making an actual conversion. Based on this behavior you can develop a strategy to target the right ad to your customer at different point of time.
Time Lag data can be obtained from the Google Analytics placed beneath the conversion tab.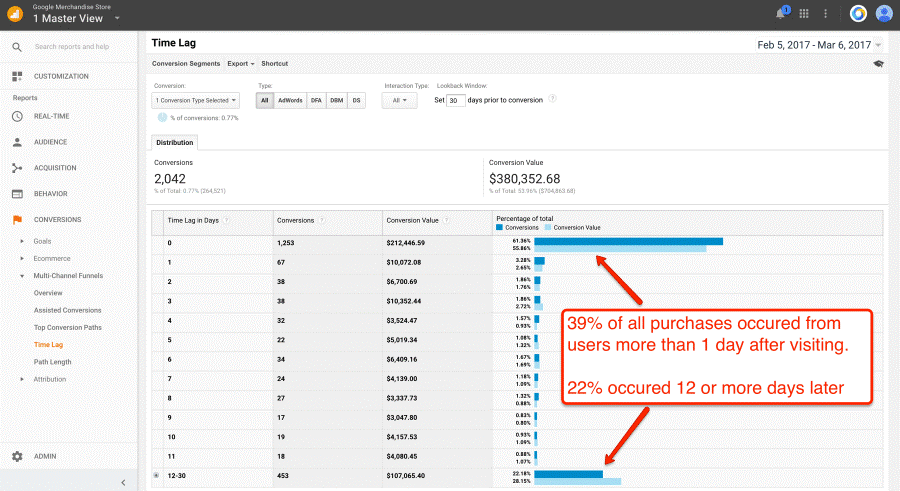 2. Differentiate Between Seasonal Interest and Regular Approach
If you offer products that are seasonal like gift items, clothes etc., your retargeting strategy must be subtle. You cannot just use the last 30 days visitors. For instance, your sales was good with the female customers during father's day, then you can further use those audience set to target during valentines' day.
Your strategies should be more focused on perfect understanding of your customers.
3. Distribute Your Audience into Small Groups based on Nature of the product
There are different types of products, some of immediate consumption while others are for long use. Identify how your customers are behaving with different types of products. Based on the data generated, you can use different strategies for the different audiences. Don't try to spam all your traffic visitors with same ad despite of what they would actually like may differ.
It will be beneficial to retarget the customer with same product they were browsing for along with other closely associated products. Some additional offers can be given while retargeting to make them, close the deal or raise a sense of urgency.
4. Use Google utm parameters
Google's utm parameters can be of great help to identify actually which type of customers are landing on your page, from which medium and what content is actually preferred by them.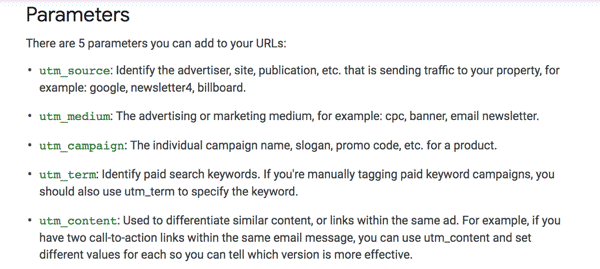 As long as you are specific with your UTMs and code them properly, you'll be able to use this information to develop highly customized ad copy that's specific to what your prospects do every day and accurately address their pain/hindrance points
5. Target with different Ad Sets for People at Different Funnel Stages
When the customers land your website, they perform different activities on the website which are tracked by the Google Analytics tool. By analyzing the path we can find out at which stage of the purchase cycle are they located?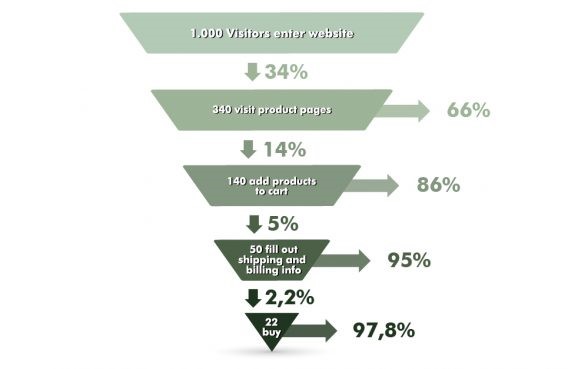 Our re-targeting ads should be based on the stage at which they are located. It is not wise to show the same re-targeted ad to visitors at product page and the one that bounced back from the billing page.
Hence, if proper strategies for re-marketing can be developed, it will create leads at very low spends or else it may be just another way to spend your advertising budget randomly. Step up your marketing efforts and track them to refurbish your further strategies. People often end up making a purchase if they keep on seeing the product or service offered time and again while visiting other similar websites.
Take a move and earn the early advantages of Re-Marketing in Nepal.
We aim to disseminate what we know in subjects relating to integrated marketing that includes digital marketing, advertising, content creation and marketing, public relations, branding, event management, web solutions, video/photography, corporate social responsibility, etc. that might help you remain informed. Drop in your feedbacks. We are happy to improve; always!