Television
We ensure your brand's TV Commercial is aired on all 14 NEWS :: HEADLINE BREAKS :: ALL DAY on the following TV stations:

10 secs. -- 423 spots
Radio
We ablaze your rythmic jingle aired on the high TRP listernership driven Radio FMs at the following cities of Nepal:
Dhangadi
Nepaljung
Kaski
Butwal
Chitwan
Kathmandu
Kavre
Sindhuli
Itahari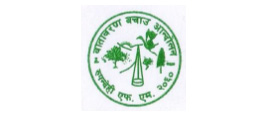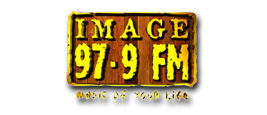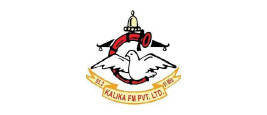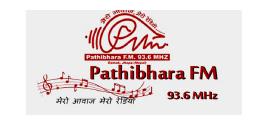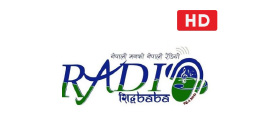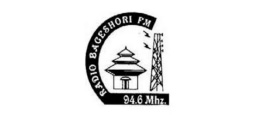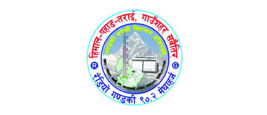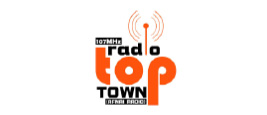 LED Display Board
The highly viewed Display Screen at UWTC will play your ads all day long to land the moving traffic to your business solution.
UWTC (United World Trade Center, Tripureshwor)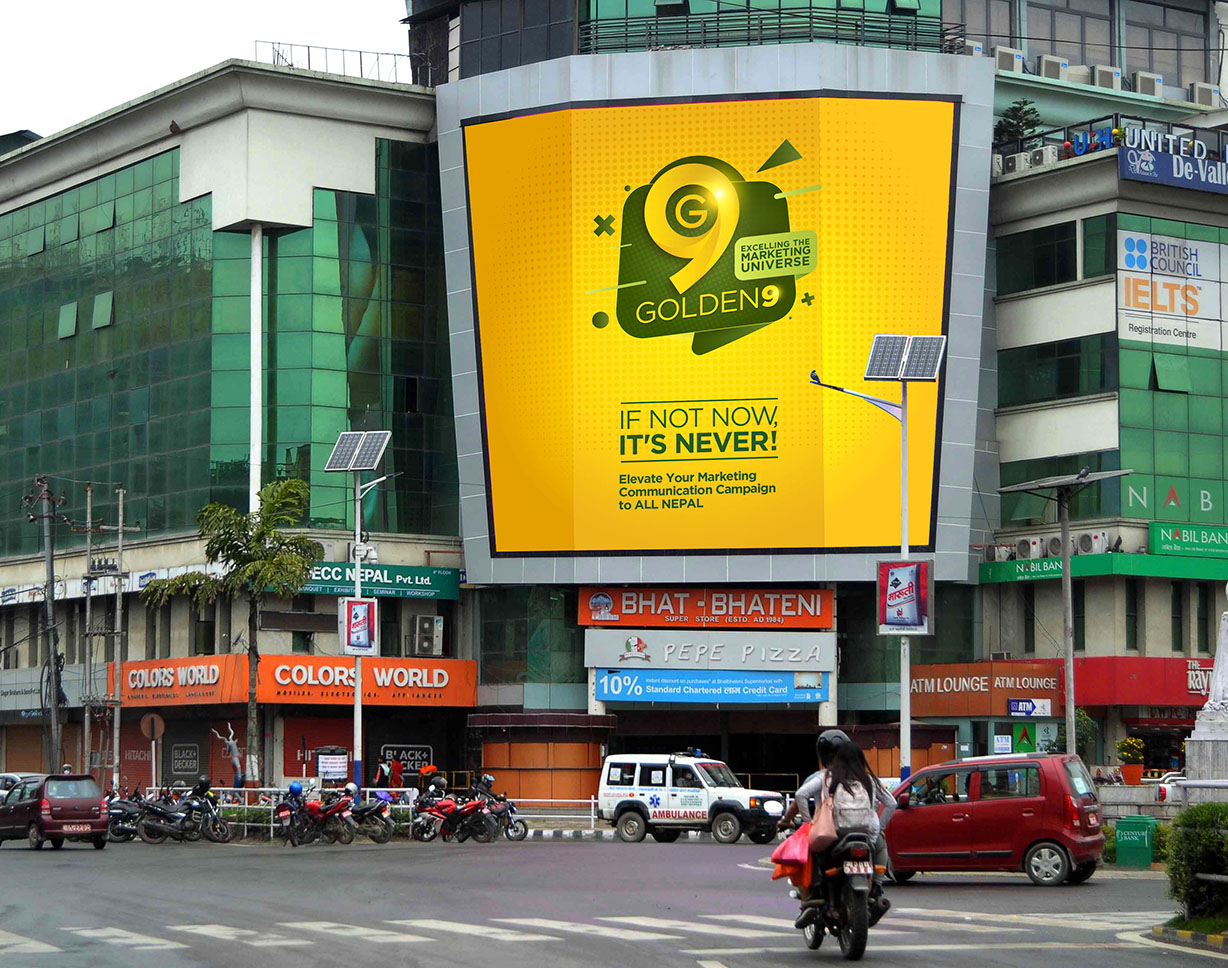 Online Portals
The high traffic on Online Portals will feature your brand products or services throughout the campaign.