TIK-TOK, a new Advertising Platform. Are your ready for it?
2023-04-24 3551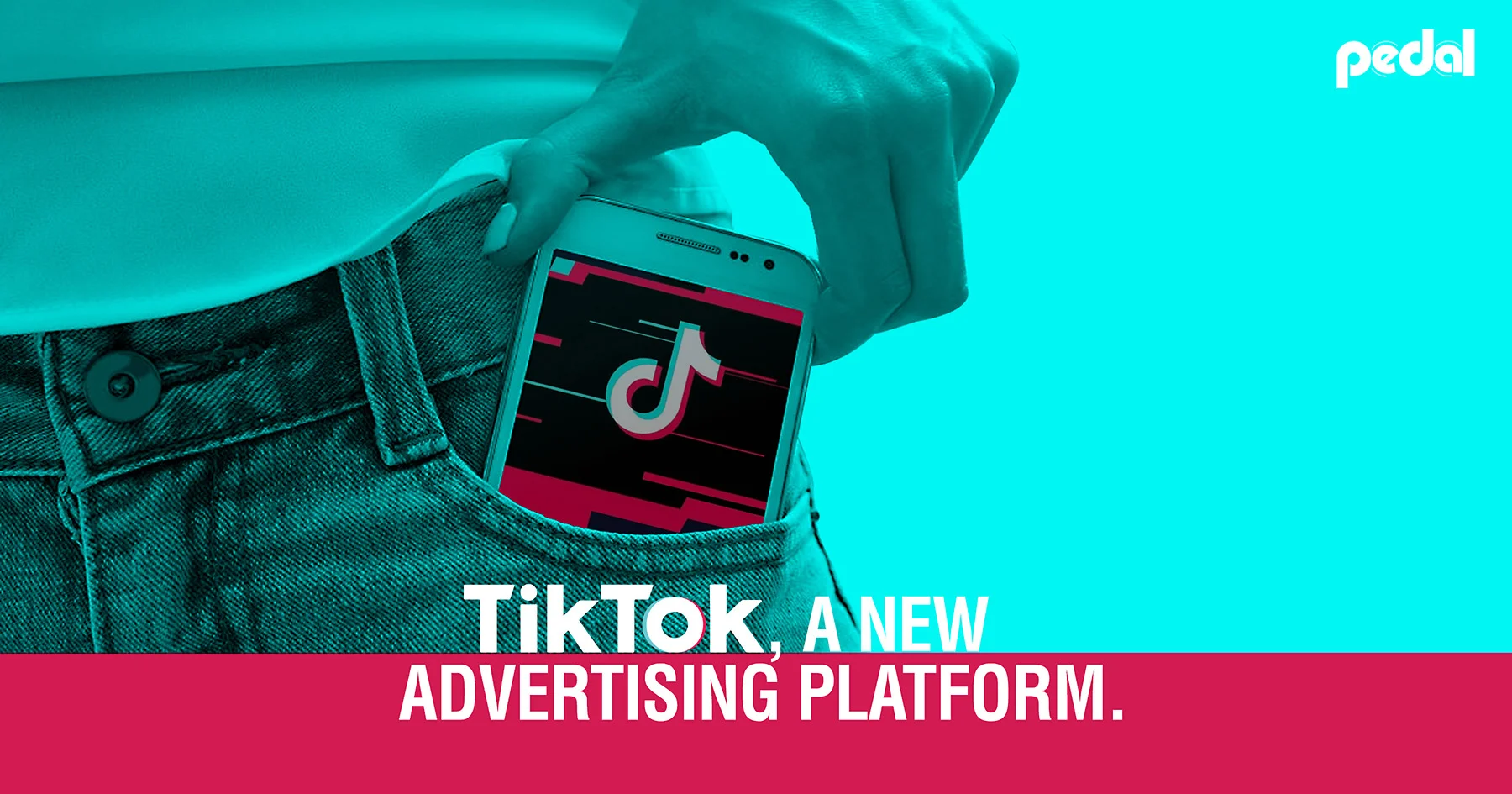 TikTok is not a new name amongst the crowd who are present on the digital space. Being Incorporated on September 2017, it later acquired popular musical.ly and expanded its reach worldwide which was before limited mostly in the Asian region. By February 2019, TikTok has surpassed one billion worldwide installs on the App Store and Google Play, including lite versions and regional variations. In May 2019, TikTok led along with Facebook and Snapchat as the top social media apps downloaded worldwide.
We all enjoy watching trending short videos on this popular platform which are usually fun-filled. As the users can easily create funny videos using sound tracks, original music, stickers, face filters, beauty effects, and more, youths find it tempting for recording their funny moments and sharing with friends. Unlike Facebook and other social media, the algorithm of TIKTOK is not powered by personal connections, preferences, or friend circles. We see what's popular. As trending videos are given preference the users have an advantage to reach people beyond their own circle of friends or friends of friends.
The Beijing Bytedance Technology Co., Ltd, the owner of the popular App is now testing on paid advertisement on the platform on the beta version as advertisers were looking forward to leverage this platform for creating ads and reaching the growing user base. While TikTok hasn't yet released a self-serve ad platform, it announced that it has begun testing advertising features such as custom audiences, pixel tracking, and interest-based ad targeting.
At present, Brands advertising on TikTok are, for the most part, companies with apps and are therefore encouraging app downloads. Advertisers include photo-editing apps Facetune, Enlight and Facetify, karaoke app The Voice, trivia app Joyride, money-saving app Digit and social commerce app Poshmark. Food-delivering app Grubhub also is still advertising on the platform. Besides other big companies have also established personal profile on the platform and are creating engaging contents to reach the potential audience through hashtag challenges, 3D/AR lenses, stickers etc. Brand stories and other popular contents have been gaining views on this platform. Many companies use this platform to find the potential influencer having greater fan following so that their content can reach large audiences easily.
Recently, in Nepal many popular TIKTOK users have got an opportunity to be featured on music videos and other acting roles. They have been endorsed by brands to promote their product or services.
According to recent news, TIKTOK advertising would soon be available for common users with innovative ad product, immersive experience, flexible ad format and precise targeting of audience. The users would be able to adjust their budget whenever they want and choose optimization model among CPC, CPM and oCPC and pay accordingly.
The following types of Ad formats will be available on TIKTOK
Brand Takeovers: Ads that appear when users first open the app (i.e. the "takeover" period.)
Native Video Ads: Ads that are natively placed into a TikTok video. These will direct to your website or apps.
Video Challenges: Ads that encourage content creators to participate in a hashtag promoting your business.
Branded Filters and Lenses: Lenses and Filters similar to those on Snapchat.
As there are limited number of advertisers at present, they are getting considerable amount of traffic with less posts. But what would be the scenario after there would be fierce competition on creativity and placements?
The main question that comes in mind is that are users ready to accept this change? Will the ads enhance the browsing experience or further degrade it? People have already been experiencing Ad Fatigue on Facebook and other social media websites so one form of community also feels that it should be less annoying for the users with too many ads.
Hence, the platform should introduce some innovative ways to create ads so that it further enriches the experience rather than annoying the users. What do you think about this platform? Should Ads be following you when you first open the app or after you watch 4-5 organic posts? As an advertiser how excited are you to promote your Ads?
Pedal Advertising & Digital Marketing is the best full-service advertising agency in Nepal with a 360-degree approach. Different types of advertising agency does advertising related work like; branding, brand positioning strategy, campaign formulation, commercial ads development, and releasing the communication through various available mediums. We are advertising agency of Nepal, laced with ground-exploding ideas by seeing things differently to go behind the unusual. We don't only sell products; we also make iconic brands in Nepal.
We aim to disseminate what we know in subjects relating to integrated marketing that includes digital marketing, advertising, content creation and marketing, public relations, branding, event management, web solutions, video/photography, corporate social responsibility, etc. that might help you remain informed. Drop in your feedbacks. We are happy to improve; always!