Why your Brand Should have LinkedIn Presence
2023-04-01 1450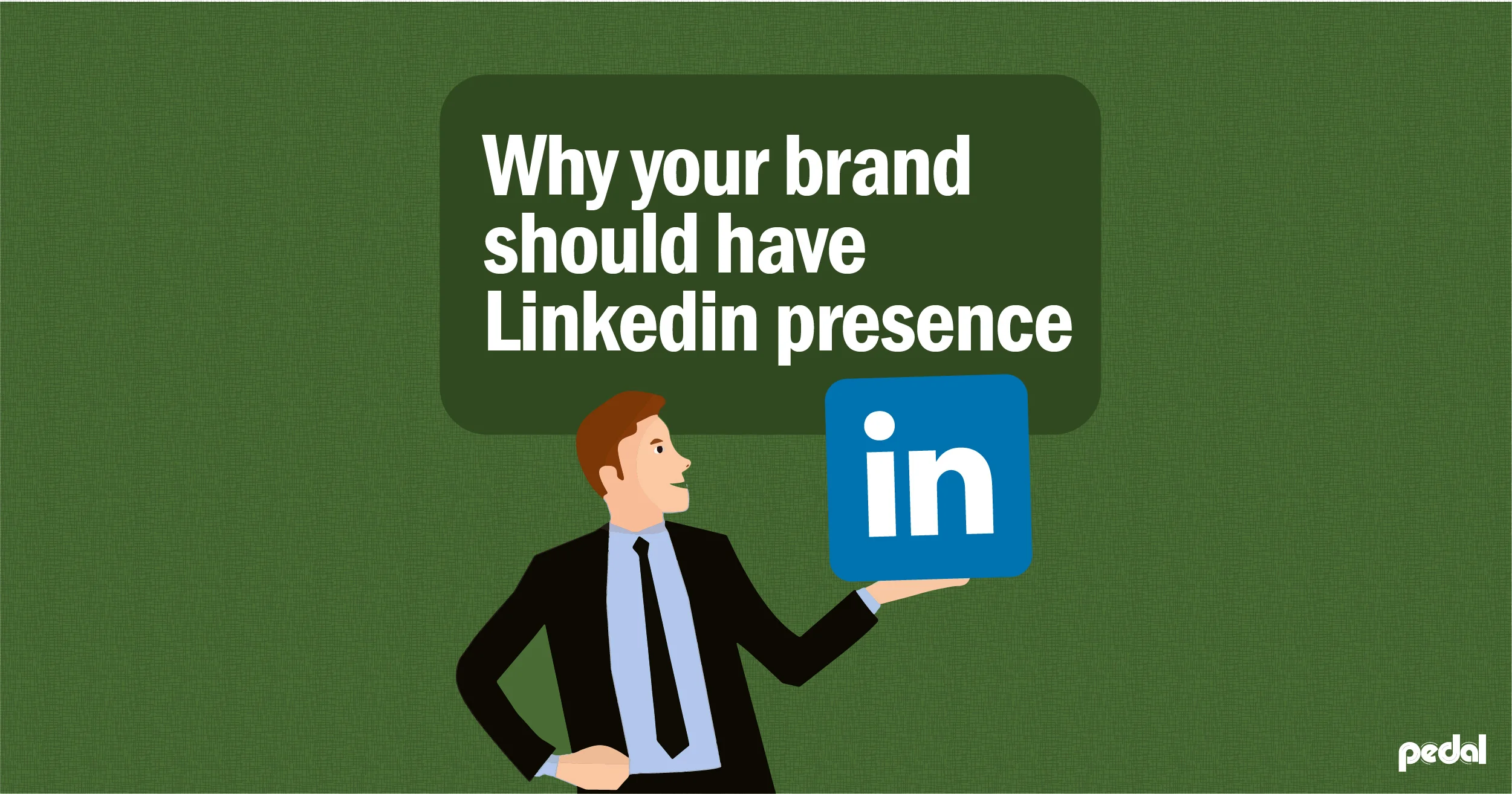 Brand building is a tough journey, yet a crucial aspect for every business. It creates a visual image in minds of people and determines how they perceive the brand. Brand attempting to establish its presence hence needs to be careful in creating its strategies to remain connected to people for long. The way people used to perceive the brand has changed now. They want to interact with the real people or want to know about the persons behind the brand rather than just the products. That is where social media has taken a buzz.
Through Social Media people can easily connect with the brands. They can make a query and get instant reply. People get to know about behind the scenes and even know the vision of the brands. Here, Facebook seems to have ruled the social media space followed by Instagram, Twitter and LinkedIn.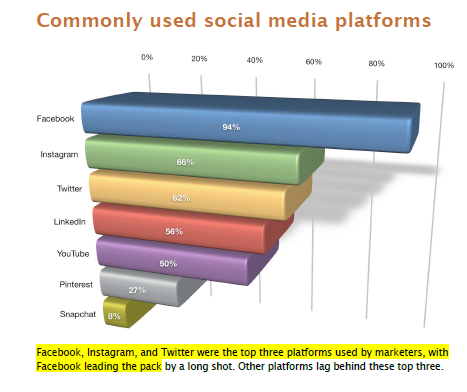 All the platforms have their own specialties and own set of audience. Facebook is used by all segments of people and hence, a platform for every type of businesses but when we talk about Instagram it again caters the niche segment of youths. Those who are art lovers, fun lovers, travel addict, photography freaks and other similar interest are mostly active on this platform. Twitters are generally for media persons, celebrities or popular brands who want to spread their news to greater audience in lesser time.
LinkedIn, however, is different from all these and is considered as purely professional network. Here, a person's profile is built, and industry related news is circulated the most. People even take advantage of the groups to discuss on a topic. You can even check how many times your profile is appearing in the searches and who are actually viewing your profile. People actively share their views on this platform. B2B type communication flourish here more than B2C type. According to some reports, it turns out to be second most preferred medium among B2B marketers.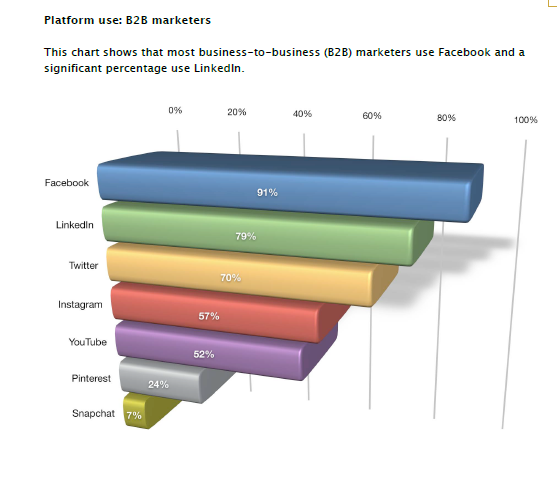 Some benefits of LinkedIn presence are:
LinkedIn is an important platform for B2B marketers. Around 41% of the B2B marketers put LinkedIn in their priority list.
LinkedIn is the third most used social platform among the business owners. According to Wishpond, a user spends an average of 17 mins of time on this platform. 52% of group members take part in the discussions and 39% people have paid or premium accounts.
Statistics suggest that LinkedIn can be most effective platform for product launches. People generally believe the information published here to be authentic and media people, bloggers, etc. even take it a source for PR.
LinkedIn is one of the most effective way to recruit new talent and showcase your company as most favorable to work for. People can see the job profile of other people and how they have been endorsed for the skills. Group discussions and other relevant posts also makes one get noticed as talent among the crowd. Companies posting about their employees create good image about their work environment.
LinkedIn is an ideal platform for establishing thought leadership. Active participations in groups with creative thoughts can establish you or your brand as expert in the niche and get endorsed for the skills.
LinkedIn can improve professional face-to-face relationships. According to this infographic from Wishpond, 44% of LinkedIn users establish better face-to-face relationships through their use of the platform.
LinkedIn gives brand increased search visibility. A properly optimized LinkedIn profile and company page increases chances of ranking in Google search. Relevant keywords in personal bio and page description along with use of links at appropriate places increases chance of getting appeared for search.
Unlike Facebook, LinkedIn posts have potentials to reach all the followers. LinkedIn doesn't follow the algorithm like Facebook. LinkedIn thus serves to be a powerful platform for content distribution. It reaches your followers as well as you can reach other people through paid promotion. It also helps to add an extra platform to divert traffic to your website so increases your SEO.
As a business, how can you establish your page on LinkedIn. The infographics below, from LinkedIn will give you broad Insight.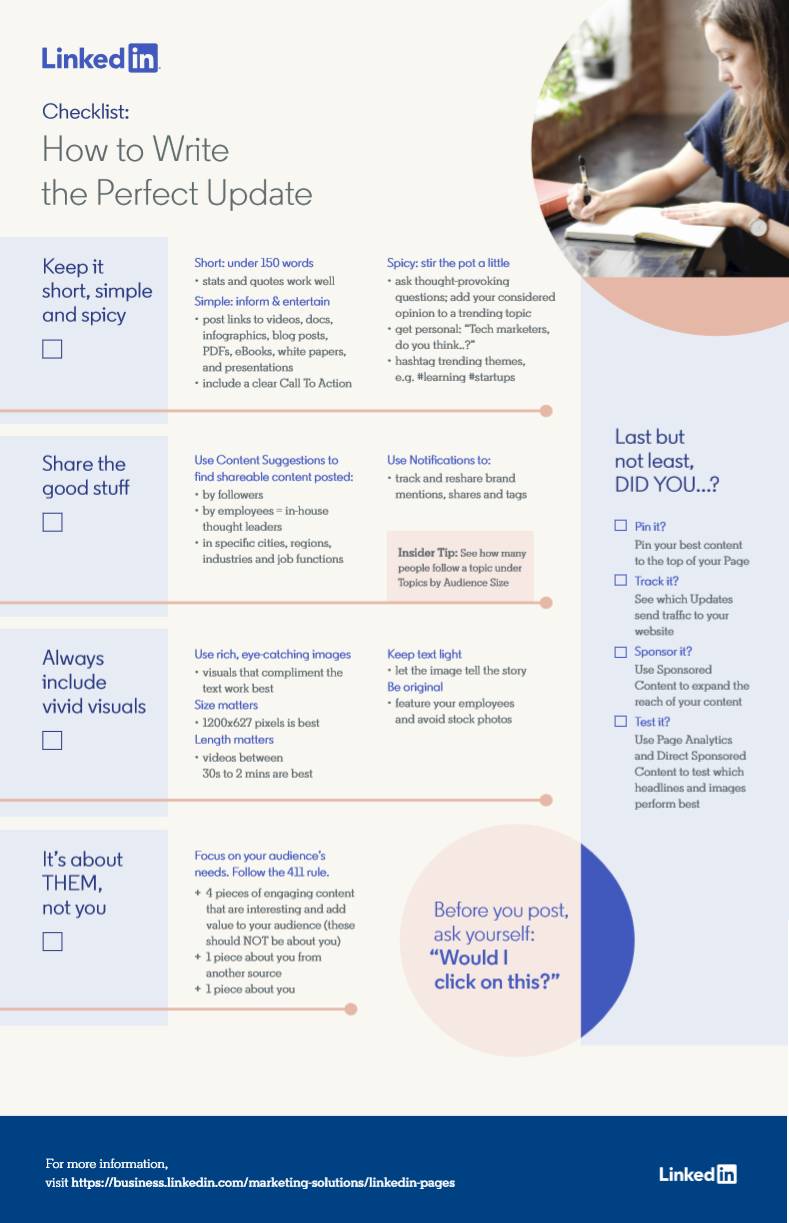 If your brand is not on LinkedIn, create a business account and increase your visibility and credibility.
We aim to disseminate what we know in subjects relating to integrated marketing that includes digital marketing, advertising, content creation and marketing, public relations, branding, event management, web solutions, video/photography, corporate social responsibility, etc. that might help you remain informed. Drop in your feedbacks. We are happy to improve; always!